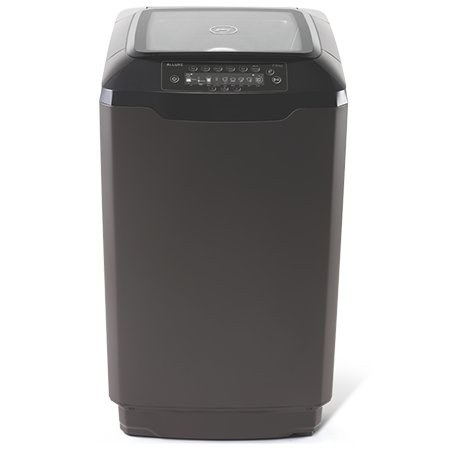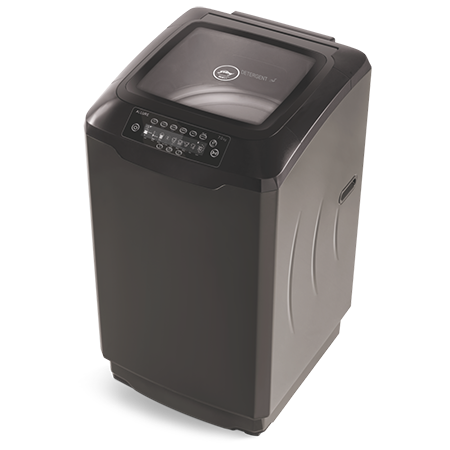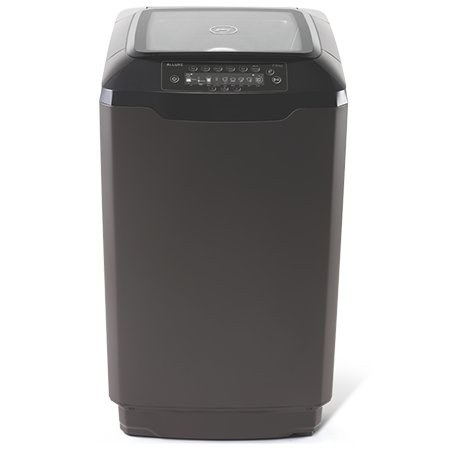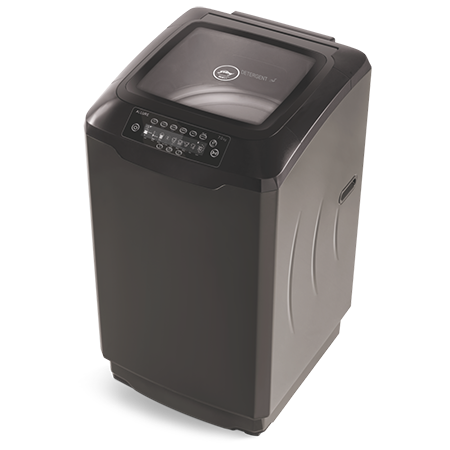 Godrej Eon Allure 7.5 Kg Fully Automatic Top Load Washing Machine - WT EON ALLURE 7.5 PHA Ro Gr
With an inbuilt heater and a unique roller coaster wash that combines the power of 3 distinct wash tub features - the Aquajet pulsator, Gravity Drum and Cascade Waterfall, Godrej Eon Allure delivers a superior anti germ wash. Its Eco-mode helps save upto 44 L of water while its motor comes with a 10 year long warranty. But the proof of its elegant design lies in the details like an elegant touch panel which is 100% water resistant or the customise wash program which lets you choose your own unique wash program.
Key Features
In built water heater

100% Water Resistant Digital Panel

Eco Mode

Flexi-wash Technology

Anti-Rodent Mesh

Anti-Rust Cabinet

Aquajet Pulsator

Cascade Waterfall

Child Lock

Cloth Load Indicator

Delay Start

Detergent Indicator

10 Year Motor Warranty

14 Wash programs

Gravity Drum

Magic Filter

Memory Backup

Pre-Soak

Soft Shut Wash lid

Softener Dispenser

Tub Clean
Due to partial lockdown/restrictions in movement in certain areas, your delivery might get delayed. Our delivery teams try their best to ensure you receive your order at the earliest. We request you to co-operate with us until then. For your queries on order status please reach out to us on support@godrejappliances.com. Stay Safe.