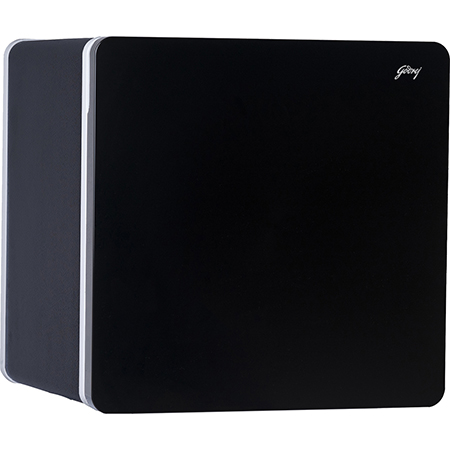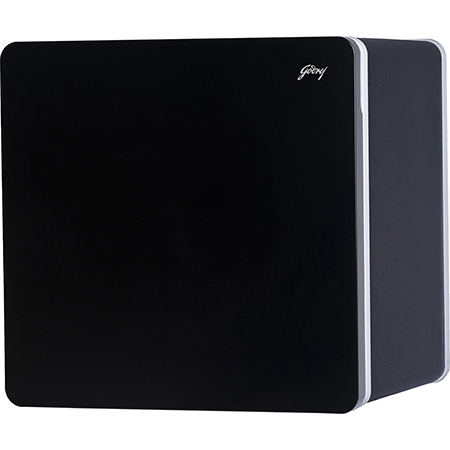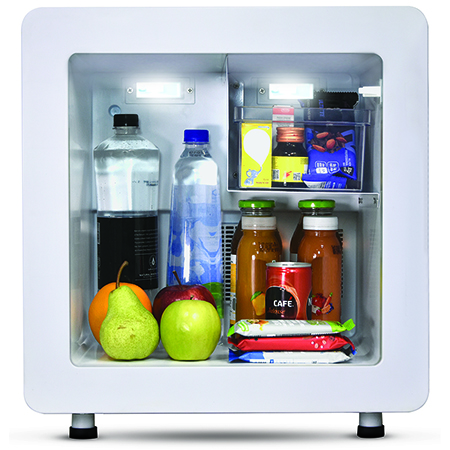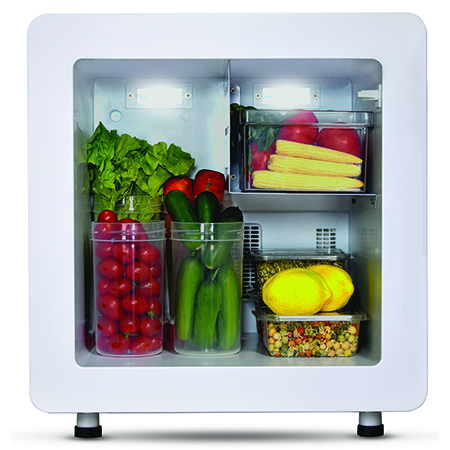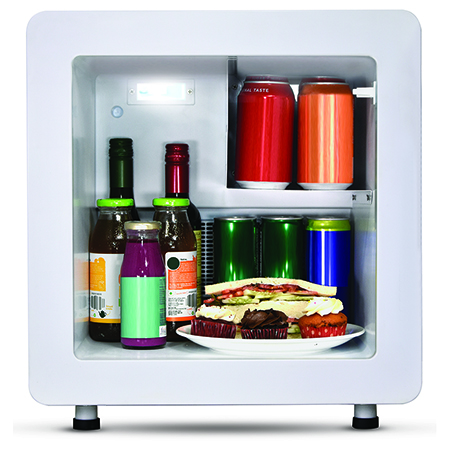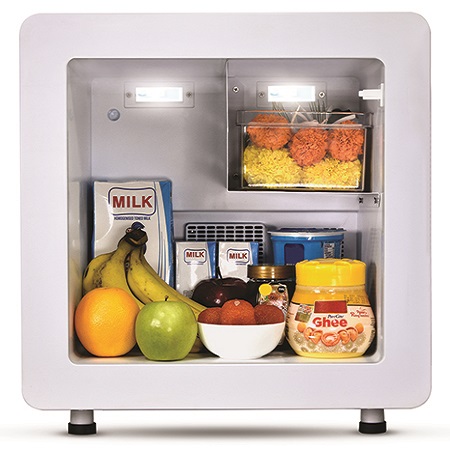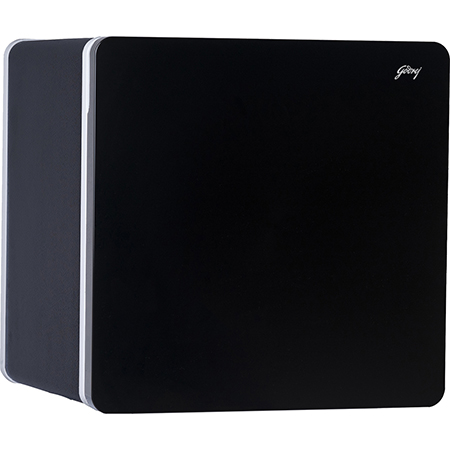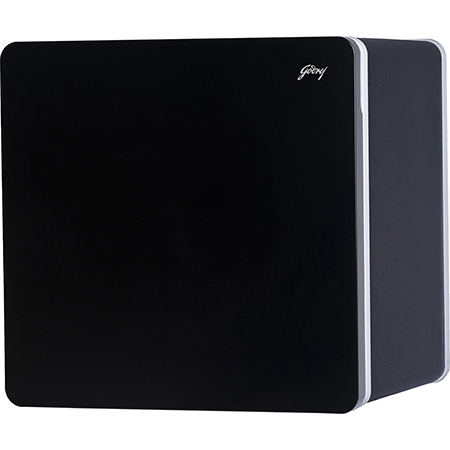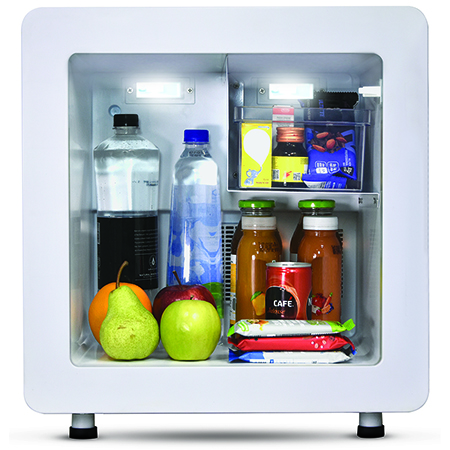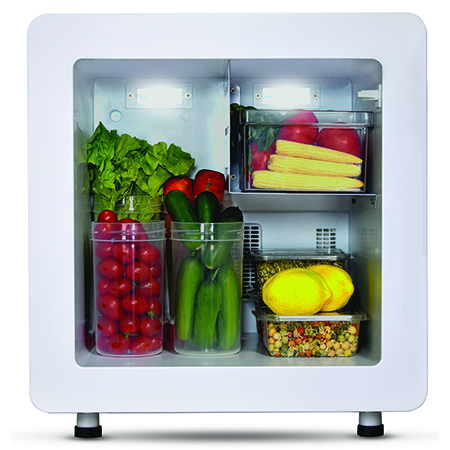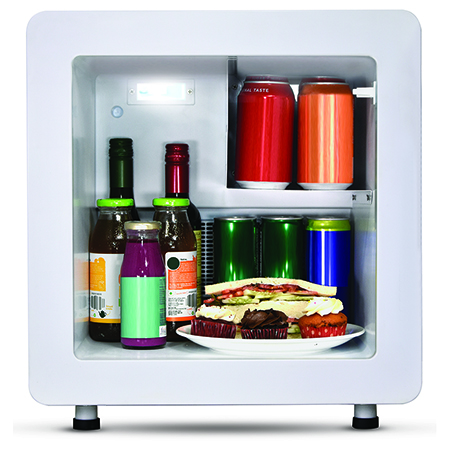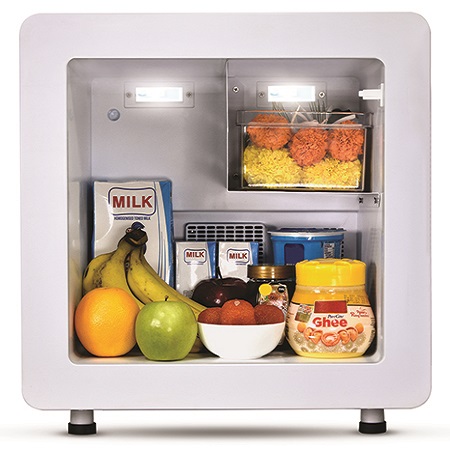 Godrej Qube 30 Ltr Personal Food & Beverage Cooler - TEC Qube 30L HS Q103 Black
The new Godrej Qube is a personal food and beverage cooler with no compressor and no refrigerant. It is powered by the futuristic solid state electronic cooling technology which is 100% environment friendly, efficient and silent. It can cool beverages, fruits, vegetables, milk, chocolates, flowers, dairy products, medicines etc and its compact footprint makes it well suited for a wide variety of applications - from hotels to homes, PGs to offices and shops, puja rooms to kitchens. The interiors maximise storage space as there is no loss of space to compressor or freezer. The machine is well suited for indoor use and does not have defrosting hassles either.
Key Features
Advanced Solid State Technology

Max Usage Space

Silent Operation

Dual LED lights

5 cm Thick PUF insulation

Runs on home inverter

100% Environment Friendly

No Ice Making No Defrosting Hassle

Ease of maintenance and service

1 Year Comprehensive Warranty
Due to partial lockdown/restrictions in movement in certain areas, your delivery might get delayed. Our delivery teams try their best to ensure you receive your order at the earliest. We request you to co-operate with us until then. For your queries on order status please reach out to us on support@godrejappliances.com. Stay Safe.