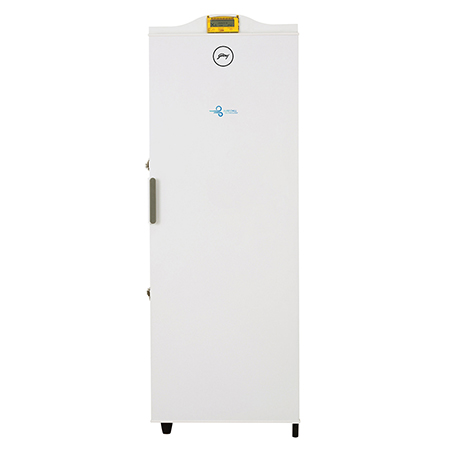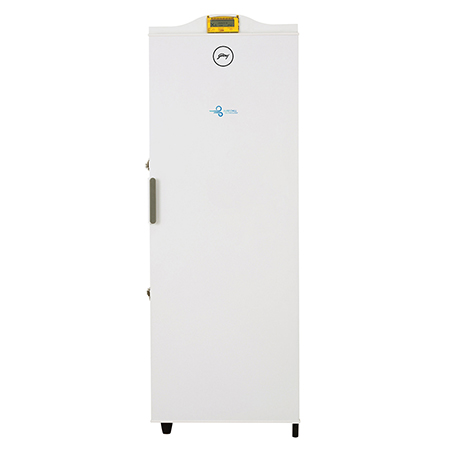 GVR 99 LITE Vaccine Storage Refrigerator
With the unique Sure Chill technology that guarantees optimal cooling of vaccines between 2 to 8 degrees with no risk of freezing and a hold over time of 3+ days, this vaccine refrigerator is lighter, more efficient with a more compact footprint as well. It also comes with a digital temperature display and a temperature data logger for temperature records, an in-built intelligent temperature control and energy management system.
Key Features
Sure Chill Technology

WHO PQS pre certified

100% Environment Friendly

Digital Temperature Display

Dual Safety Lock

Easy Access

In-Built Voltage Stabilizer

Intelligent Temperature Control

Data Logger

2 Year Warranty

Anti - Corrosive Cabinet
Due to partial lockdown/restrictions in movement in certain areas, your delivery might get delayed. Our delivery teams try their best to ensure you receive your order at the earliest. We request you to co-operate with us until then. For your queries on order status please reach out to us on support@godrejappliances.com. Stay Safe.