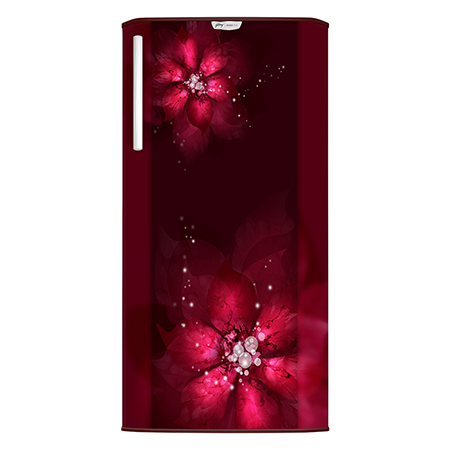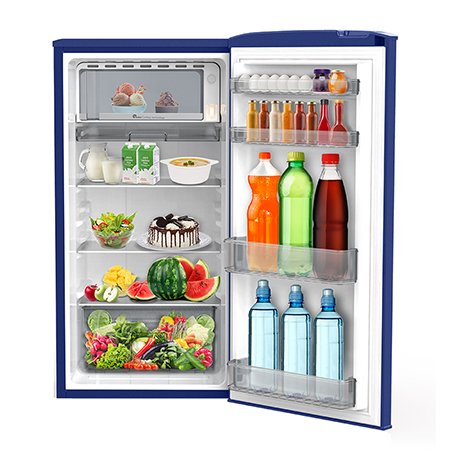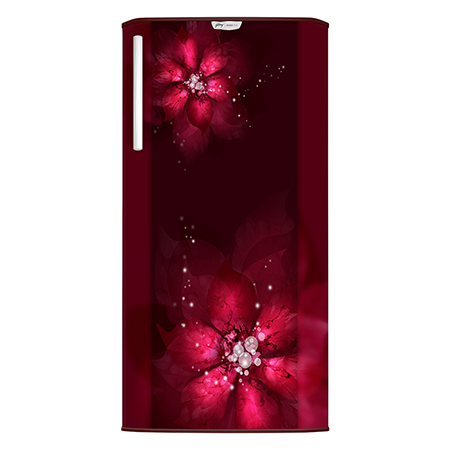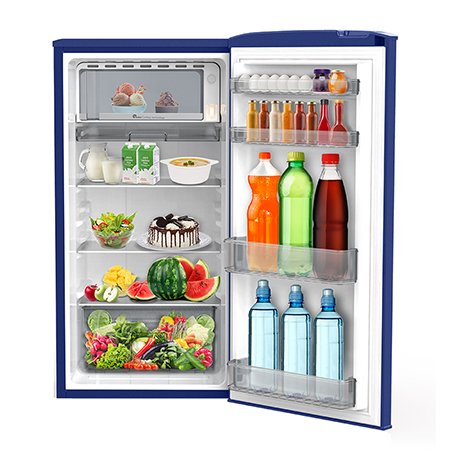 RD EDGERIO 207D 43 THI ZN WN
This single door refrigerator range is loaded with features like Turbo Cooling Technology for faster cooling, Inverter Technology for better energy efficiency, 13.5 liters largest bottle space and 16.3 liters largest freezer for ensuring maximum storage space. It also comes with a 10 year compressor warranty.
Key Features
Turbo Cooling Technology

Energy Efficient Inverter Compressor

Hygiene+ Inverter Technology

54mm Thickest Insulation

Largest Freezer

Largest Bottle Space

Tallest in the Category

Jumbo Vegetable Tray

Toughened Glass Shelves

100% Environment Friendly

10 Year Compressor Warranty

Proudly Made in India
Due to partial lockdown/restrictions in movement in certain areas, your delivery might get delayed. Our delivery teams try their best to ensure you receive your order at the earliest. We request you to co-operate with us until then. For your queries on order status please reach out to us on support@godrejappliances.com. Stay Safe.